Great Paxton in 2020
Before lockdown I thought of something like this as a way of recording the history of the future, wouldn't it be fascinating to have pictures from 1920 (say) of people in the village standing in front of their houses. Then we entered the weird sci-fi world of lockdown and a little while later prompted by an article on the BBC, I thought I'd give it a go. If I could get ten households to join in it would be worth it. Within a day I had over forty say they were interested so it started!
To take part in this please contact me, Paul Ward 07483 815160 (I live on the High Street)
---
The original intention was to record the people of Great Paxton for posterity for the future. It soon became apparent that the more immediate purpose of a family portrait in front of the house was another benefit of this lockdown project particularly as many didn't have such a picture (we didn't). With the world on pause it meant that households were all at home at the same time and those elusive times when everyone is gathered together could happen much more easily . I was amazed when I sent out the first batch of appointments and got the responses, 10 am - yes, 10.05 - yes, 10.10 - yes, 10.15 - yes etc. etc.
At the time of writing (5th of August) there are almost 90 households who have had their picture taken by myself, Shruta Patel or Charlotte Black who kindly volunteered to help reach all those who wanted to take part when I was getting a bit overwhelmed.
We have pretty much reached everyone on the village Facebook group who wants to be involved, but there are many others who aren't on Facebook but who are online and may wish to be part of this village project. So the next step is to try and reach these people hence this page to explain what it's all about and to give a way of contacting me to arrange for pictures to be taken.
What Happens?
If you want to be part of this, contact me by email or text (Paul Ward 07483 815160) with your name and address and an indicator of when you are available for me to come round. Please write your name (family) and address on a piece of paper (A4, big letters) to hold up in the first picture, email address would be on this too. I will take a few pictures from various distances, just the people in front of the front door and then a little further away with the house for the "historical" shot, one day someone will be fascinated by these people who lived in this house 50-100 years ago or more. If you can move any cars out of the way first that would be helpful, imagine I'm taking a picture of your door from about 20 feet away, I need a car-free area for that distance.
What Happens Next?
I will email you all of the pictures I take, one will be posted on Facebook in along with several other similar ones when I have about half a dozen to bundle together. The pictures will stored in the village archive in some format, hopefully as prints as well as electronically.
The Next Step
Now we have them, I'd like to do something more with these pictures beyond them sitting electronically in some format and also in the archives where they won't get a great deal of attention, plus it will also cost money to print them out and store them in archival materials.
So I had an idea, it's just that at the moment, whether it goes ahead depends on the response.
For a contribution (to be determined, but maybe £5?):
A print made at A4 (ish) size to fit in the commonest sized picture frames (so you don't need to get one especially made).


A smaller (A5) sized print to go into an exhibition later in the year, in the church.


I'd also like each picture to have a caption of who is in it and optionally a short statement or piece of writing about life in Great Paxton in lockdown, anywhere from 10-200 words, so they become more of a record of this extraordinary time that we are in.


The picture and accompanying writing then go into the village archives
---
Some of the pictures taken so far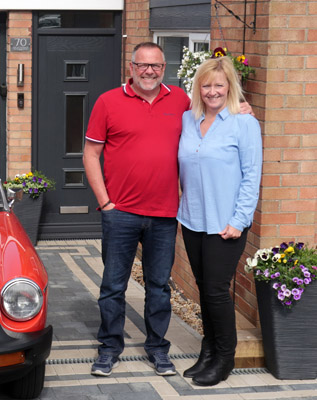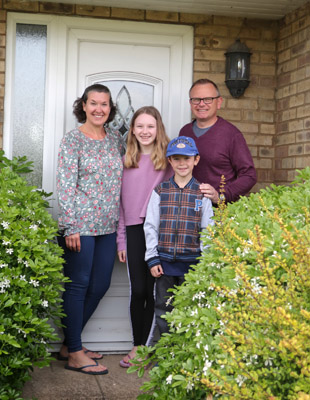 ---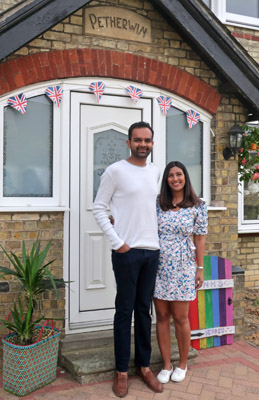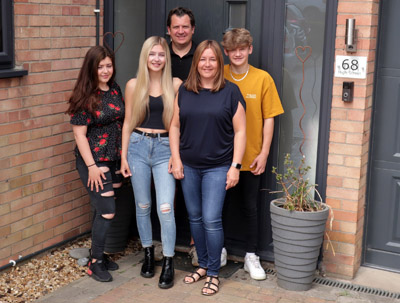 ---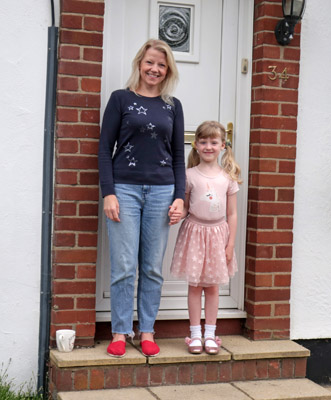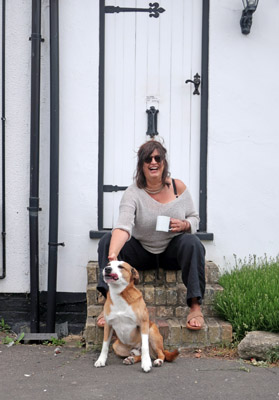 ---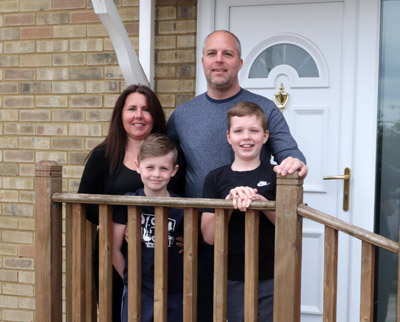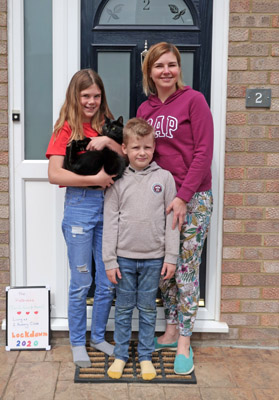 ---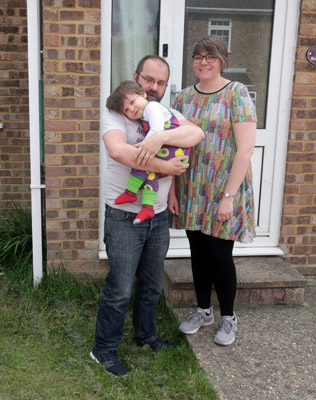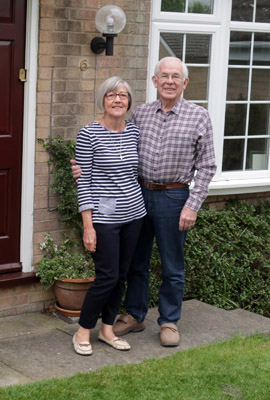 ---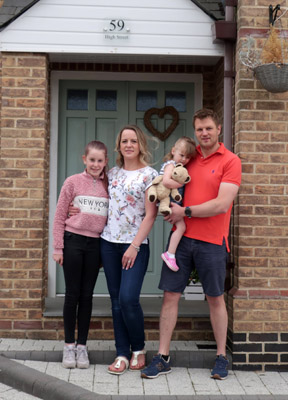 ---
To take part in this please contact me, Paul Ward 07483 815160